Groepsdynamiek
Orde houden
In de praktijk
Hoe houd je orde? Ook bij een moeilijke groep.
Format
Online en offline leren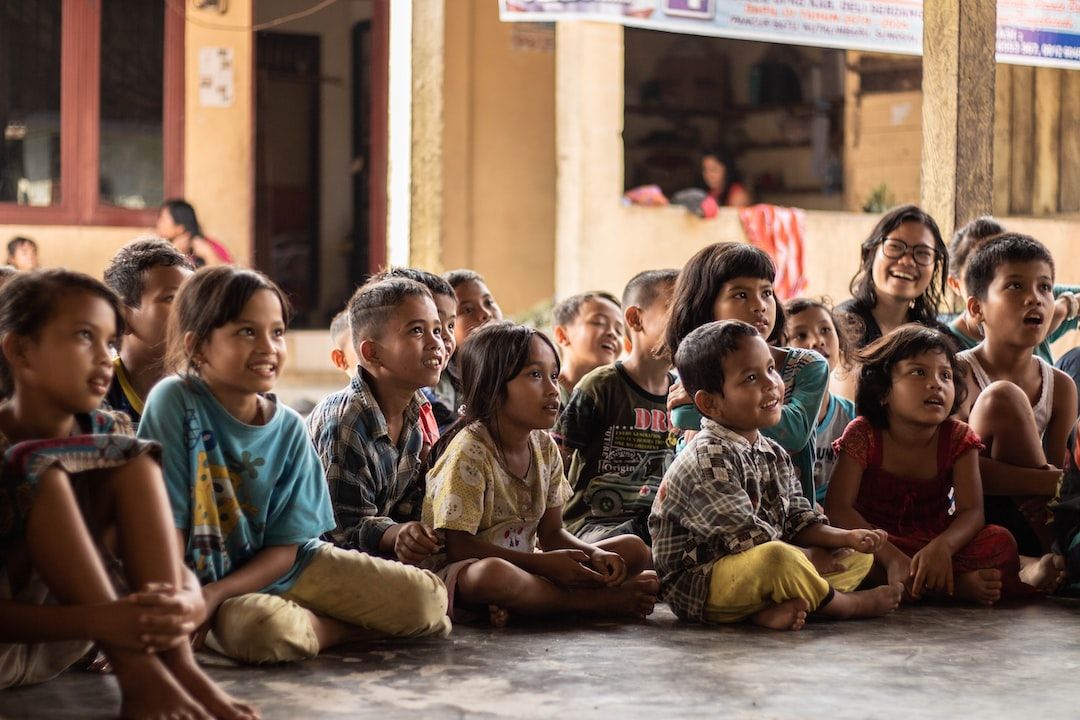 Over de cursus
Je kent de zes rollen van de leerkracht en weet hoe je deze in de praktijk kan inzetten.

Je weet wat een moeilijke groep is en kent interventies om orde te krijgen en te houden bij een moeilijke groep.
Artikelen

Verschillende soorten vragen
Het belang van de leraar

Zes rollen van de leraar
Didactisch coachen

Als het (even) niet loopt

De moeilijke groep
Mogelijke interventies

Nuttige tools
Je hebt de cursus behaald door minimaal 70% van de vragen correct te beantwoorden.
Doelgroep: Deze online cursus is geschikt voor leraren. Ook interessant voor iedereen die te maken heeft met pedagogiek of onderwijskunde of daarin geïnteresseerd is.

Studieduur: 2 uur

De cursus bestaat uit drie thema's en meerdere subthema's. Na elk subthema worden er 1 of meerdere van de volgende soorten vragen gesteld:

Kennisvragen
Open vragen
Reflectievragen

Deze cursus is het tweede deel van twee cursussen over orde houden. Het eerste deel is Groepsdynamiek - Orde houden - Basis.
Waarom deze cursus?
Theorie
In deze cursus leer je wat jouw rol als leerkracht is in het houden van orde en hoe je orde kan houden bij een moeilijke groep.
Reflectie
Je denkt na over in welke rol jij je kan ontwikkelen en hoe je meer grip op je groep kan krijgen.
Praktische handvatten
Je krijgt tips en handvatten voor het orde houden bij een moeilijke groep of wanneer het orde houden (even) niet lukt. Hiermee kan je je leerkrachtvaardigheden op het gebied van orde houden ontwikkelen.
Agenda
Hier komen de komende online en offline bijeenkomsten voor deze cursus te staan.
Gerard Bel
Onderwijsadviseur en teamcoach
Omschrijving
Deze cursus is opgezet in samenwerking met Gerard Bel.
Voor meer informatie over de auteur ga naar de website.