Differentiatie in het VO - Hoe doe je dat?
Over manieren van differentiatie
Format
Online en offline leren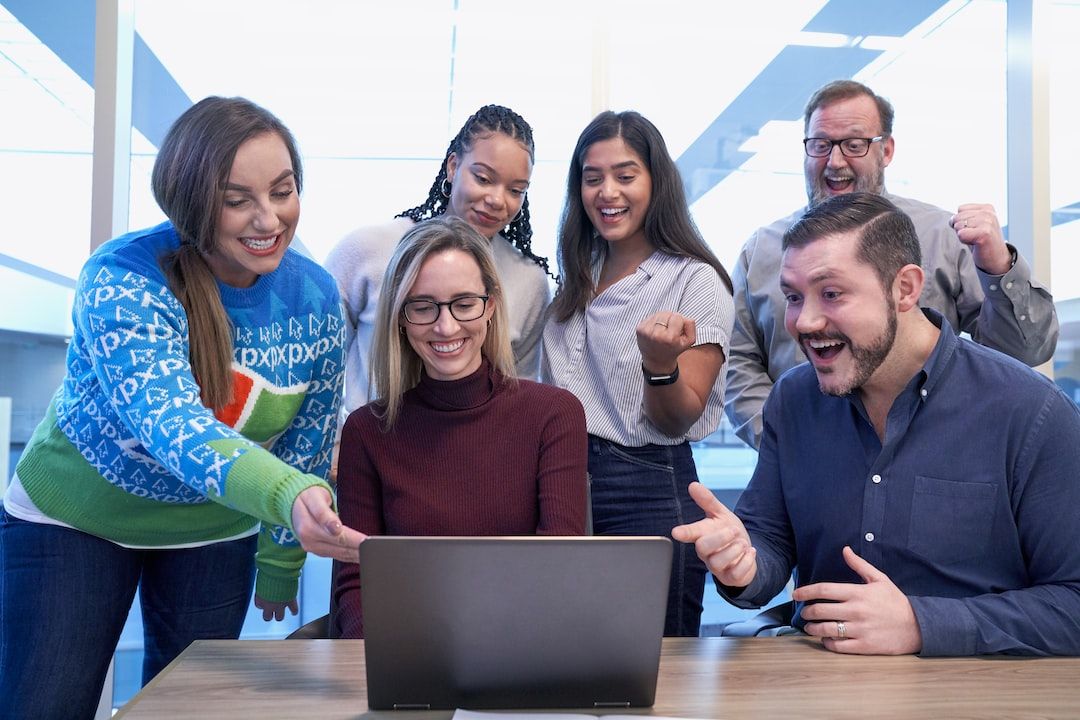 Over de cursus
Je leert wat formatief evalueren is en met welk doel en hoe het ingezet kan worden.

Je vormt een mening over het moment waarop de leerlingen, die extra hulp nodig hebben, deze extra hulp ontvangen en hoe de leerlingen het handigst gegroepeerd kunnen worden tijdens het differentiëren.
Artikelen

Video's

Verschillende soorten vragen
Zicht op leerprestaties

Formatief toetsen
Het moment en doel van inzet

Differentiatie in de les

Verlengde instructie en pre-teaching
Het werken met groepen
Gepersonaliseerd leren
Je hebt de cursus behaald door minimaal 70% van de vragen correct te beantwoorden.
Doelgroep: Deze online cursus is geschikt voor leraren, met name in het VO. Ook interessant voor iedereen die te maken heeft met pedagogiek, didactiek of onderwijskunde of daarin geïnteresseerd is.

Studieduur: 3 uur.

De cursus bestaat uit hoofdthema's en subthema's. Na elk subthema worden er 1 of meerdere vragen gesteld:

Kennisvragen
Reflectievragen: deze worden aan het eind van elk thema gesteld.
Open vragen: deze hebben als doel om vanuit theorie en reflectie naar de praktijk te kijken.
Waarom deze cursus?
Theorie
In deze cursus leer je wat formatief toetsen is en manieren van differentiatie in de instructie.
Reflectie
Je formuleert je eigen mening over pre-teaching en verlengde instructie en denkt na over de manieren van differentiëren door groeperen en formatieve evaluatie.
Praktische handvatten
In de cursus worden praktische handvatten en tips gegeven voor het moment en doel van de inzet van formatief evalueren en het differentiëren in de instructie.
Agenda
Hier komen de komende online en offline bijeenkomsten voor deze cursus te staan.
Maarten Müller
Onderwijzer wiskunde
Omschrijving
Deze cursus is opgezet in samenwerking met Maarten Müller, docent wiskunde en expert bij het netwerk van onderwijsspecialisten, De Onderwijzer.
Voor meer informatie over de auteur ga naar de website van De Onderwijzer.